The pursuit of photography and photographic techniques, styles and expressions, provides a rewarding learning opportunity for John Korossy, originally from Cleveland, Ohio and now residing in the NYC suburbs of New Jersey.
Candid "street-style" photography forms a large part of the images he prefers to make.  Influences such as Elliott Erwitt, Walker Evans, and Andre Kertesz help shape his black and white film images.   Using current digital technology, images for portraiture, fashion, and architecture round out his current preferences.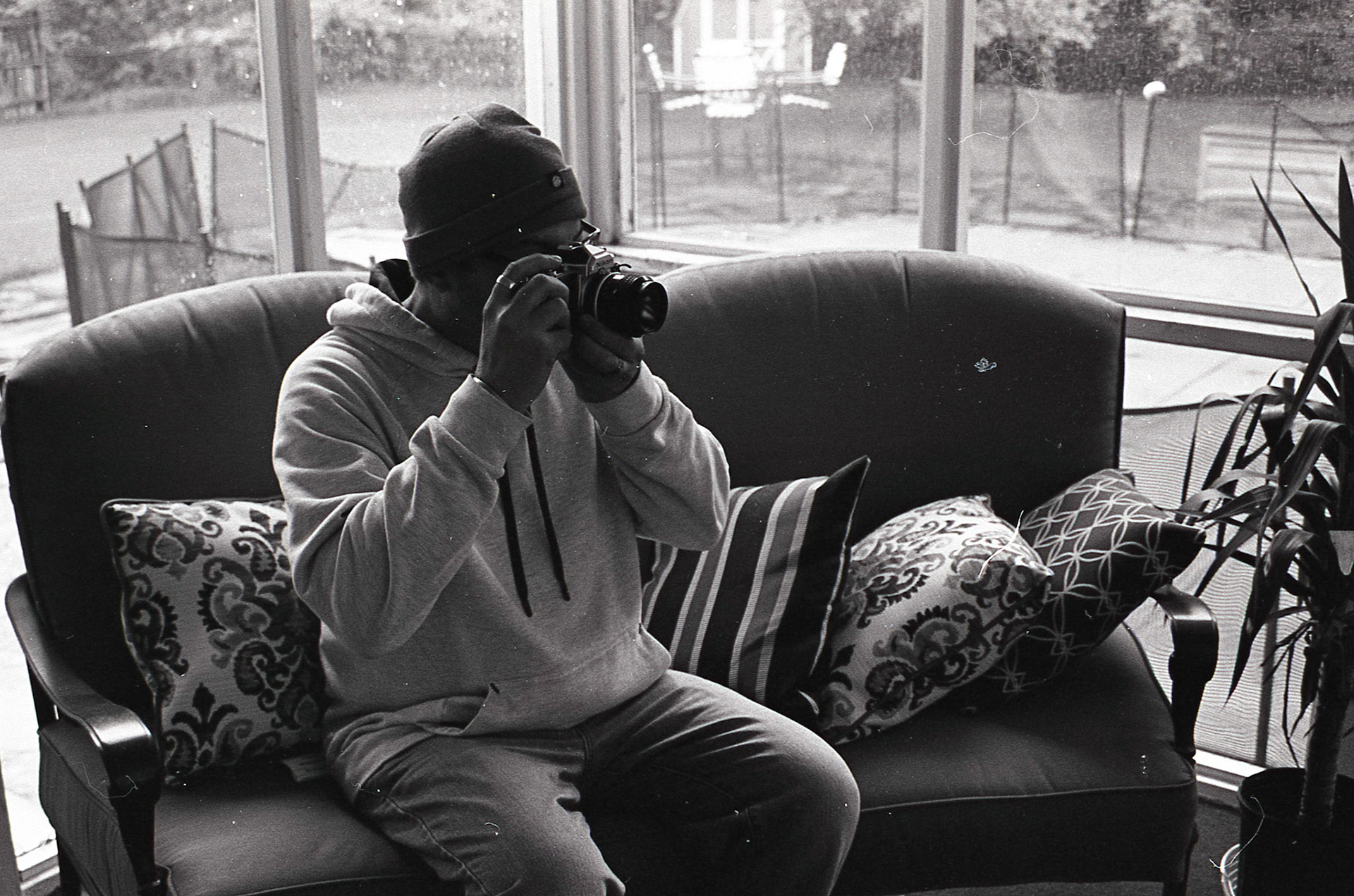 His earliest memories of cameras came alongside his father, an avid photographer who enjoyed developing black and white films and creating prints.  John recalls assisting his father, in the red glow of the darkroom light, as images of people and places magically appeared on rectangular pieces of paper.
When not making photographs, he enjoys the outdoors, cooking, reading, and RV camping.
Reach out below, or call (908) 532-4686.