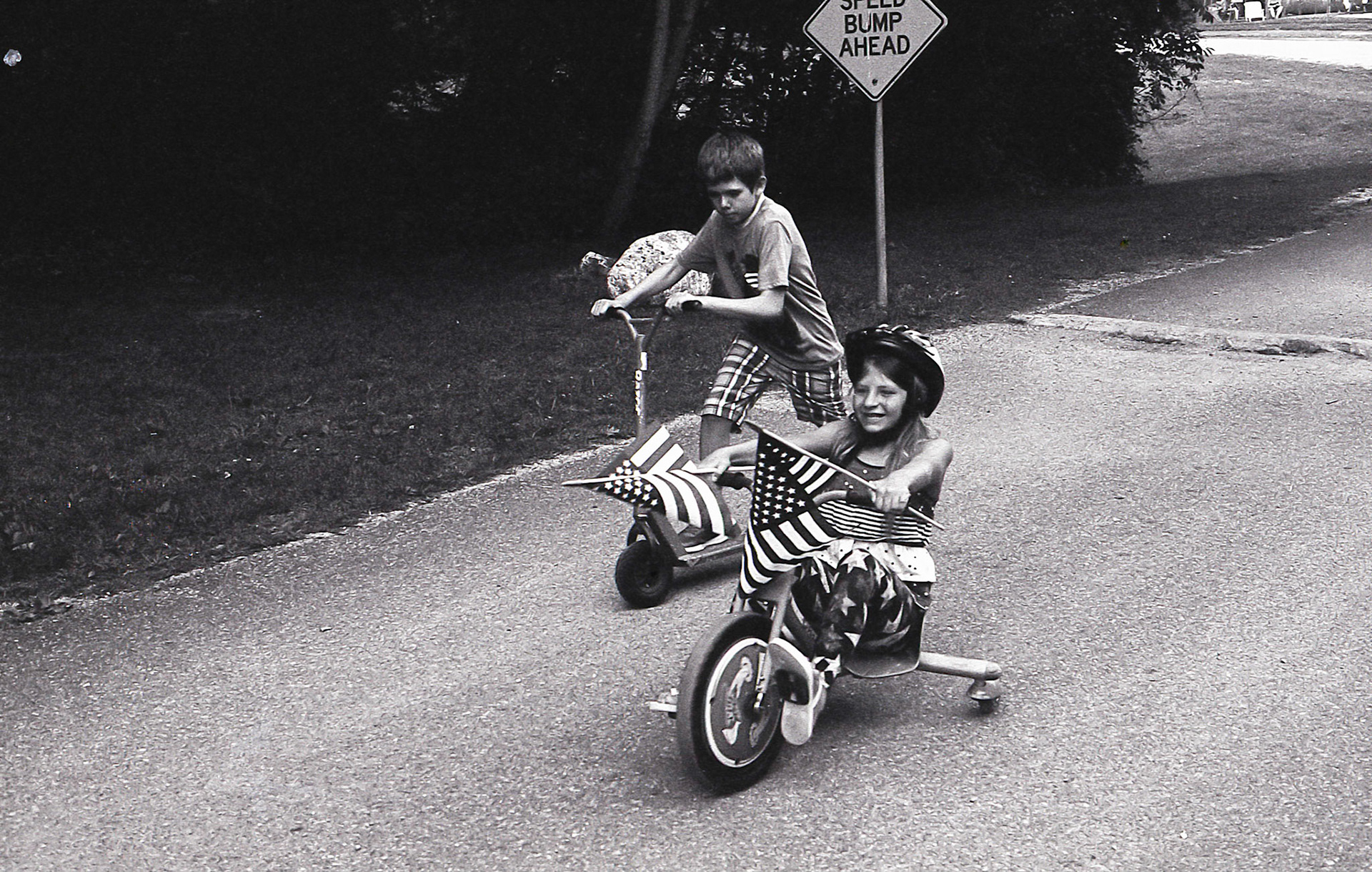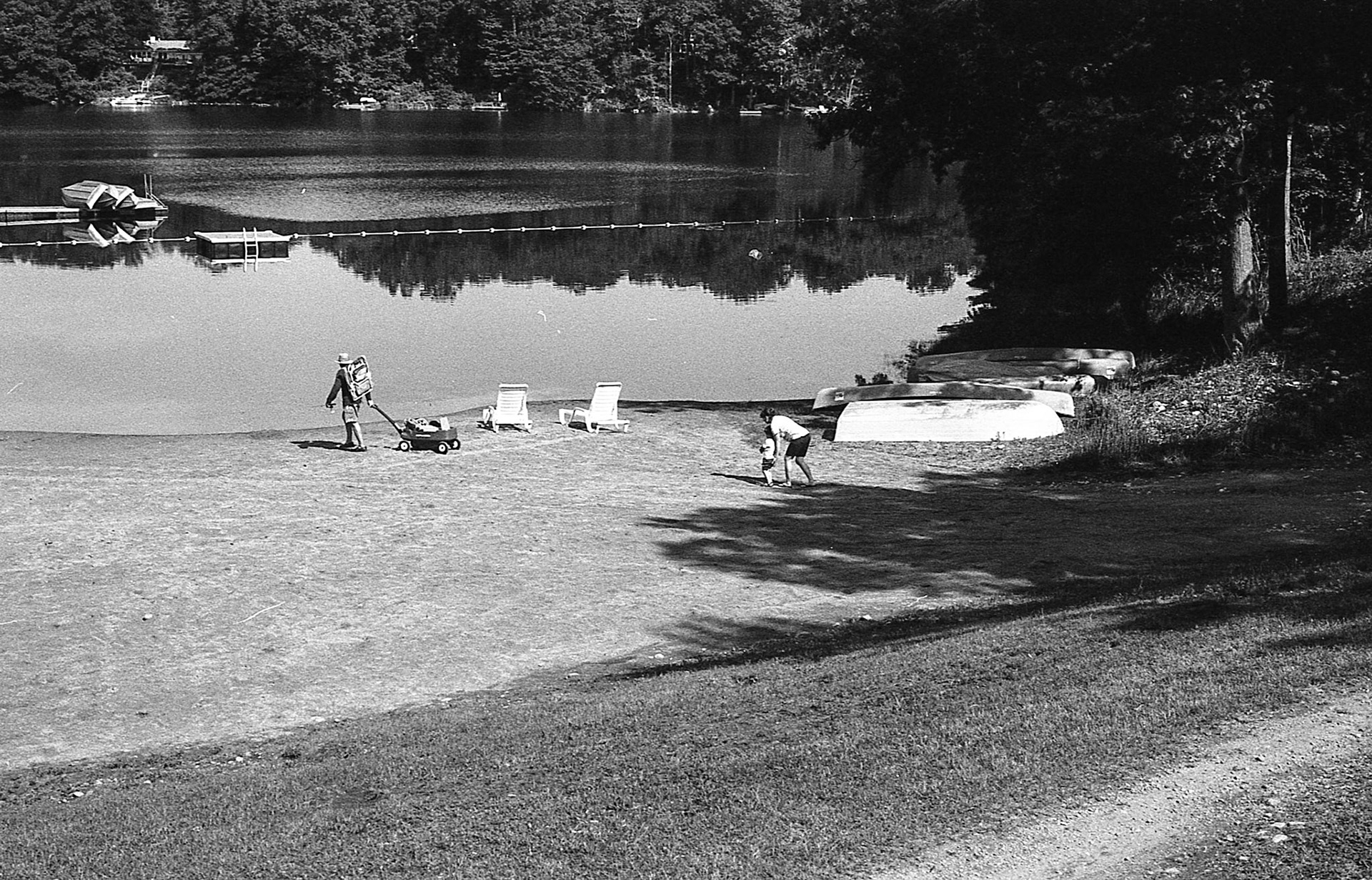 The Recreational Vehicle Industry Association (www.rvia.org) estimates that as of April 2017, nearly 9 million American households own a Recreational Vehicle (RV), a 16% increase from 2001 and a 64% gain from 1980, while the RV industry provided a $50 billion economic impact to the U.S. in 2015.  Clearly, for many people, RV camping represents a chosen way to spend their leisure time.
What makes camping so attractive to so many people?  Many things: a sense of instant community and togetherness, shared activities with close family and friends, and a sense of reconnecting with nature to simpler times gone by, reminding many of their childhood experiences.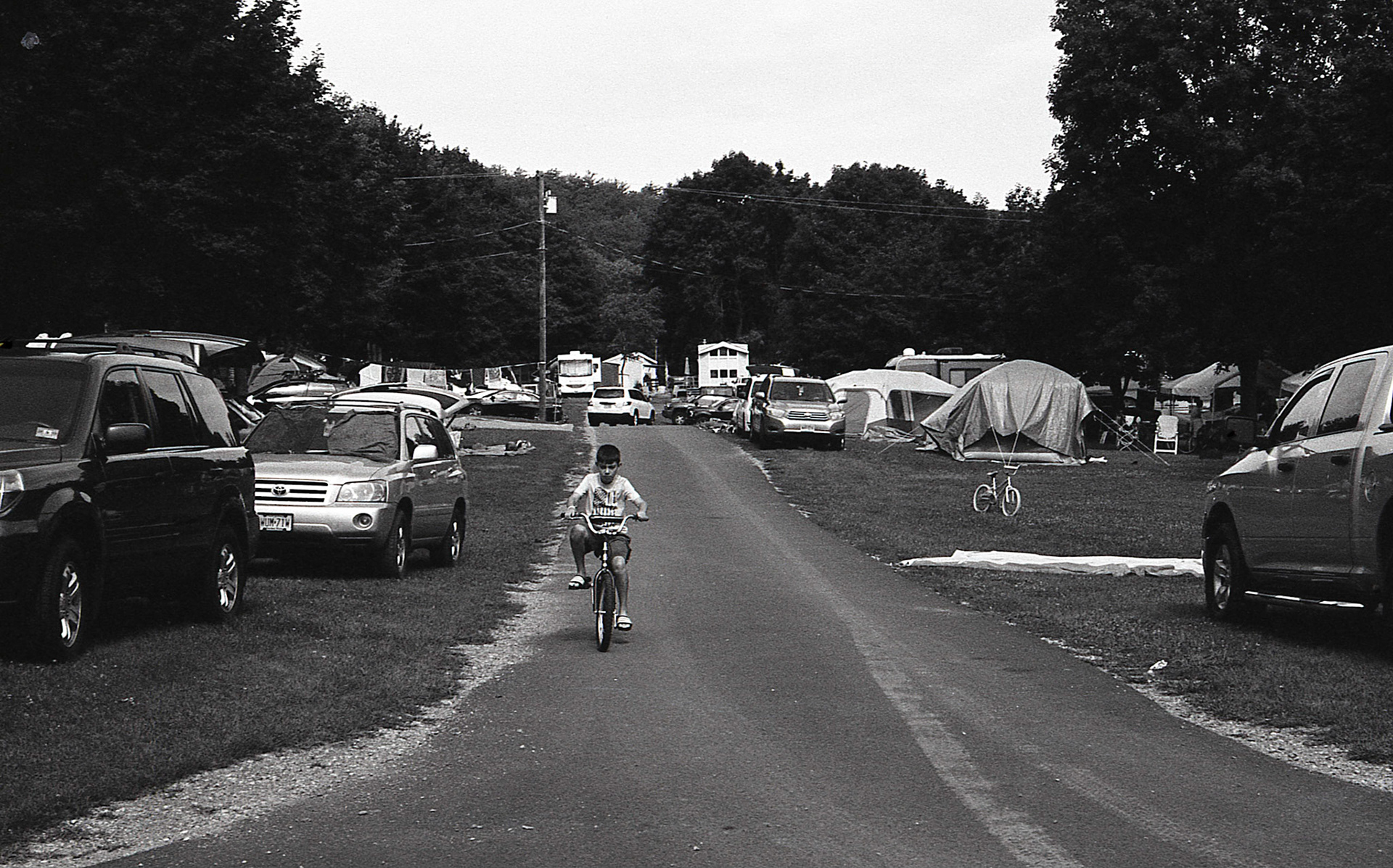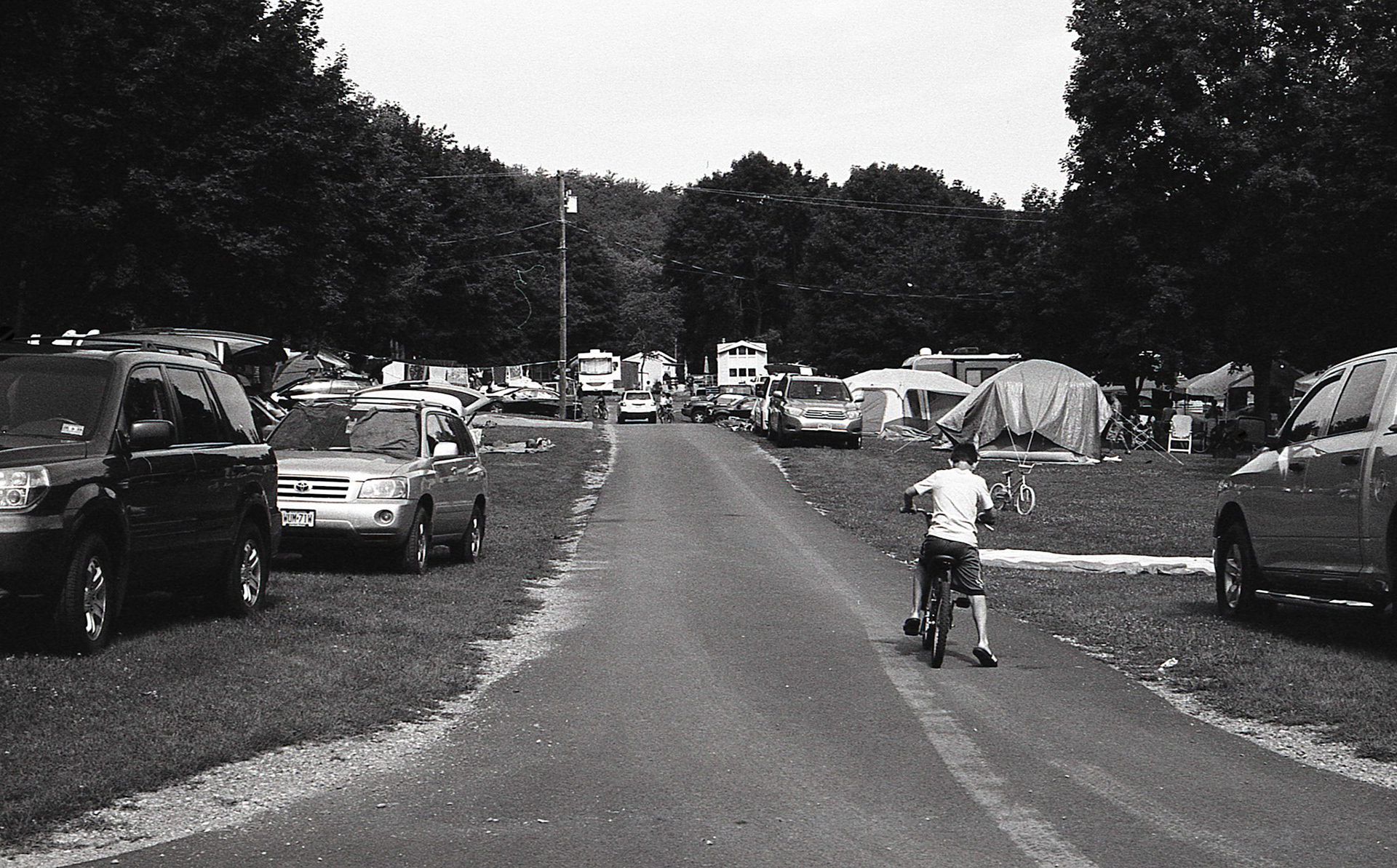 Through a series of travels to several locations within the US, this project explores feelings of connectedness and camaraderie, along with the characters that form the camping experience and the road trip along the way.  In a real sense, the destination is experienced through the journey, with the sights along the way as the way points not to be missed.
Their stories – why, how, and with whom they choose to participate, will provide the backstory to the images of this camping life, and the roads travelled along the way.