Located in the NJ suburbs of NYC, our focus combines the fine art of black and white film photography with modern digital imaging, creating art through candid portraiture, lifestyle, and event photo shoots.  
All film images are hand-developed within our photo lab and used to create custom artwork to adorn homes and offices.  When needed, digital imaging and processing compliments our film project work.
Catering to the discerning palate by offering bespoke commissions for our clientele, we coordinate all aspects of your project.   Starting with the initial consultation to identify style, feel, and logistics, through the location shoot, and review and vetting of images, all culminating in the final production of custom artwork for the home or office.
Contact
us or call (908) 532-4686 today to discuss your needs and to better understand our commitment to your unique level of personalized service.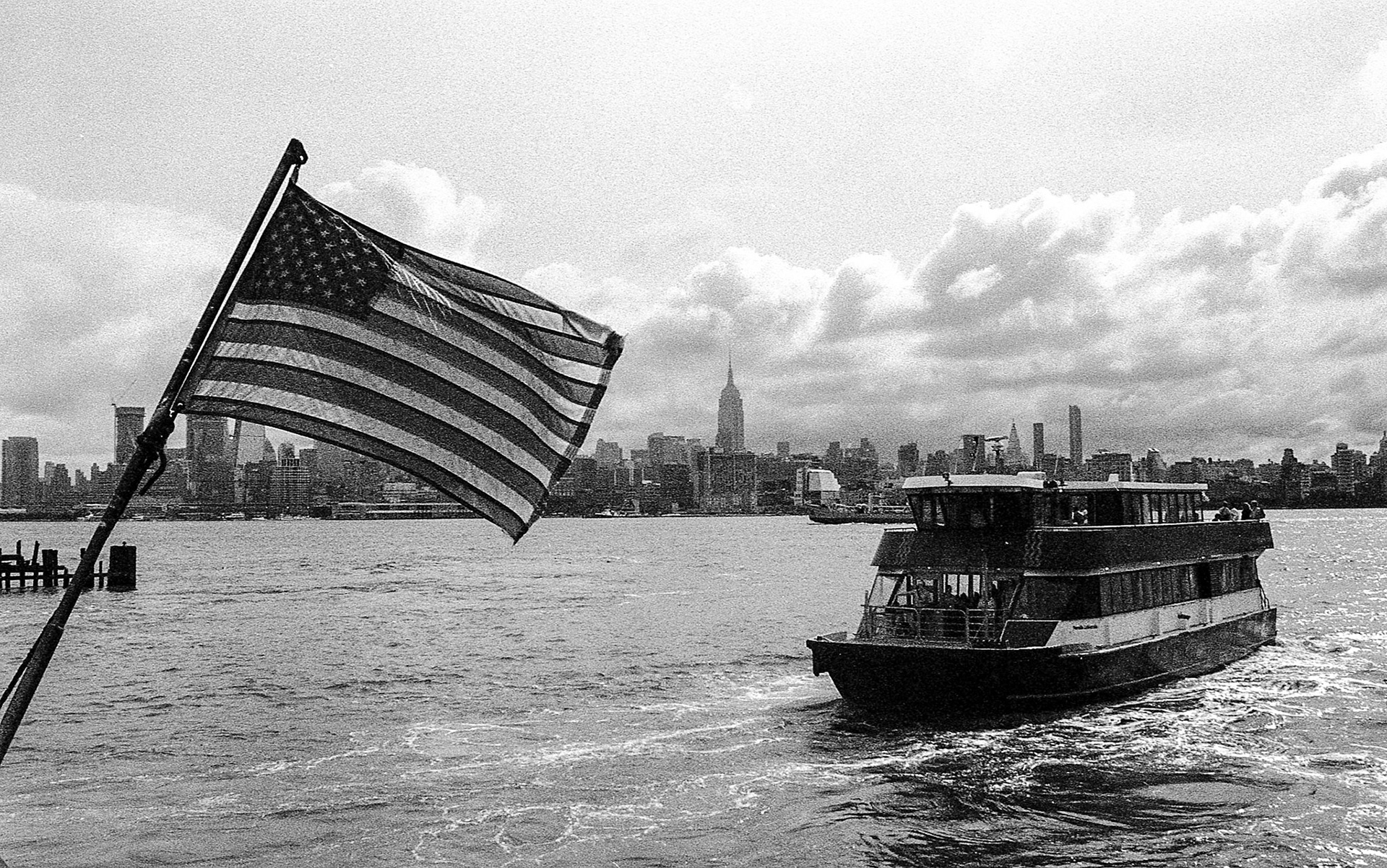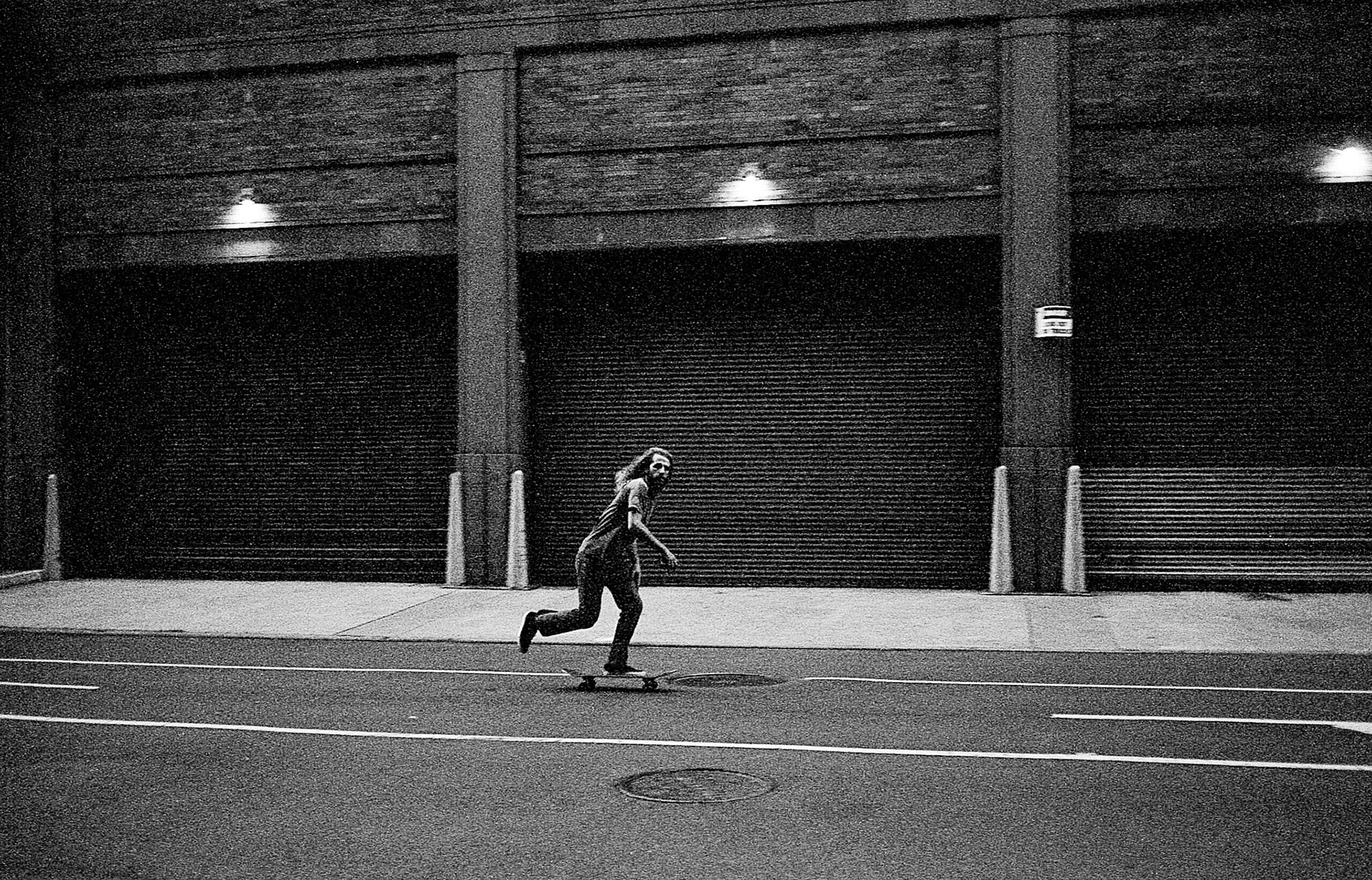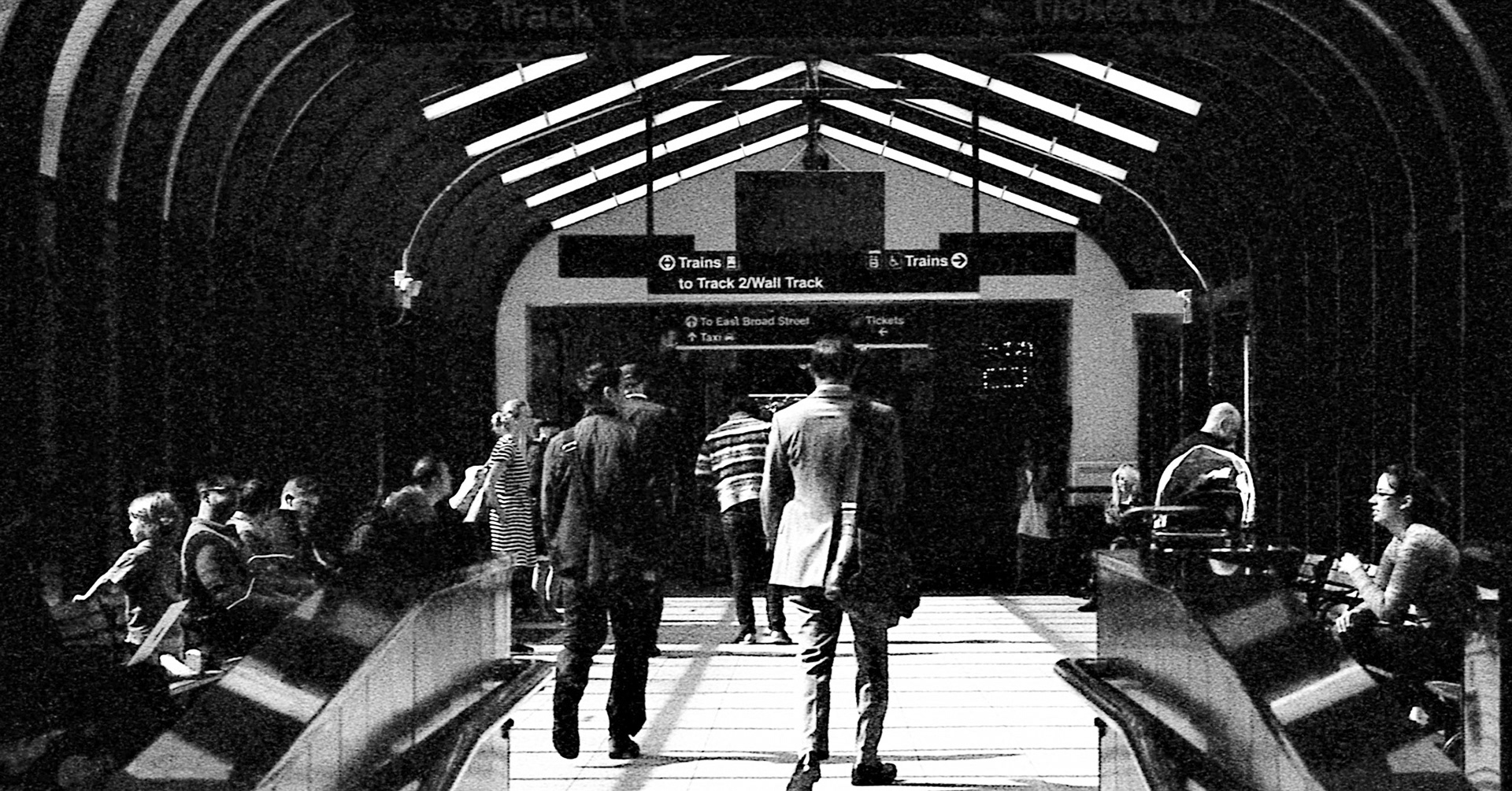 While cellular phones certainly have a place in today's photographic world, many people appreciate & value the timeless classic look, feel, and texture of film photography.  Our passion for black and white film aesthetics inspires the creation of these types of images.
Digital imaging compliments film project work, providing stunning color-rich scenes appropriate for many projects.